The Zepto
Platform
Zepto is an interconnected ecosystem of highly composable cloud-native technology architected for scale, a cohort of payments-obsessed people, a culture of innovation, automation and agility. And one very clever API.
Certifications, licences, & standards
Authorised and licensed by the Financial Markets Authority in New Zealand (FSP# 711431)
Registered standards user with the API Centre of PaymentsNZ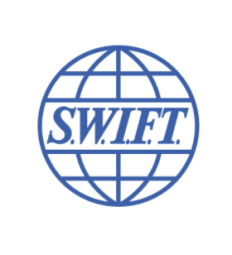 Registered SWIFT Bank Identifier Number SPPYAU22 for ISO 9362 compliance
TECHNOLOGY
Technical Infrastructure
Zepto's cloud-native and cloud-agnostic application and infrastructure is compliant with, among other standards, ISO27001, ASAE 3150, CPS 234 & CIS Benchmark Level 2.
TECHNOLOGY
Encryption & Security
All persisted data is encrypted at rest in highly available, replicated databases across Australian regions. Overarching these facilities is a suite of logging, security & intrusion detection/monitoring tools enabling real time notifications, administrative UI and automated response plans.
Zepto utilises modern DevOps best practices and tools such as Kubernetes to facilitate rapid deployment, scaling and visibility.
People
Our people are the very best in the business, and are core to who we are as a company. We are creative, curious, compassionate and passionate about payments.
We acknowledge our great fortune to be creating a remarkable company from Byron Bay on the lands of the Arakwal people of the Bundjalung nation–the traditional custodians of this country.
People & Culture