MONEY OUT FAST
Digital
disbursements
Deliver a digital disbursements experience with Zepto's cloud-native platform. Granular, flexible and always on, disburse funds smoothly with real-time messaging right through the payment journey.
Let's talk
Better for business
Business hums when funds move smoothly, and back-office processes are friction-free. With Zepto's payout solutions you can configure high-volume, end-to-end, direct-to-customer payment flows that scale as you do.
Put payments to work
Disburse payments with precision, improve your customer experience, drive efficiency through automation, and benefit from automatic fraud detection, and real-time messaging via our API or webhooks.
Automation & Integration
Zepto's API-first approach drives the potential for cost-savings through automation. And our unified API integration provides seamless, extensibility without multiple costly, future integrations.
The confidence to scale
Zepto provides a seamless path right now to the payment channels of the future, allowing you to scale rapidly without the worry of your payments system keeping pace. API Documentation
Tap the power of Zepto by using our sophisticated yet simple-to-use API. Built as a RESTful API using JSON as its data-interchange format, it's designed to feel homely but behave performant and modular-in-style. Go on, give our API documentation a read. We've even got a Postman collection in there for you to play with, no code required!
Dive in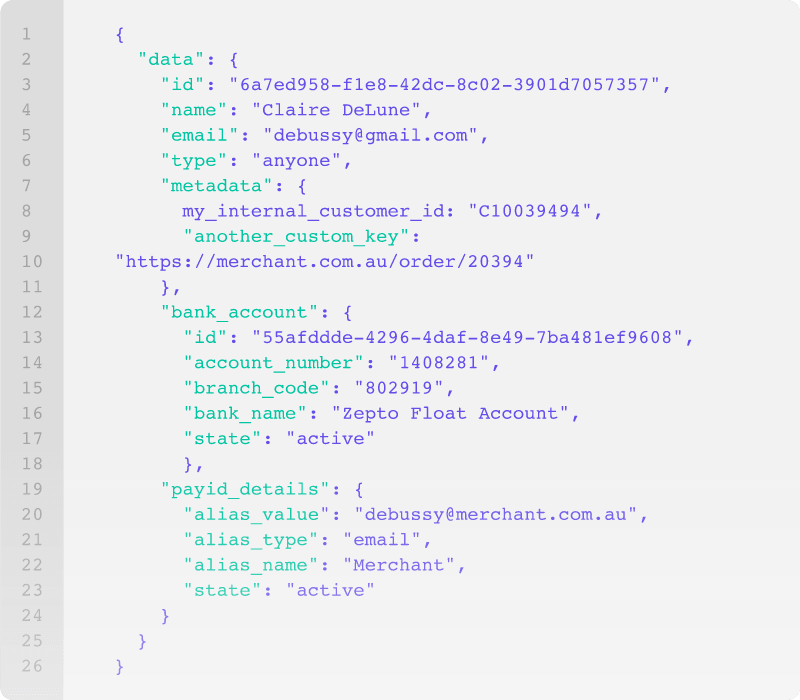 Zepto is:
Authorised and licensed by the Financial Markets Authority in New Zealand (FSP# 711431)
A registered standards user with the API Centre of PaymentsNZ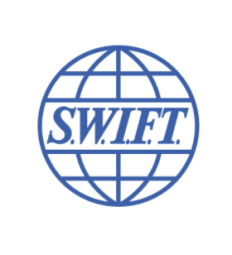 A registered SWIFT Bank Identifier Number SPPYAU22 for ISO 9362 compliance